Peace of Mind & Insurance You Can Rely On
Consult with John Dobrozsi, Jr. Insurance Agency Inc. based in Middletown, Ohio for the resources and solutions you need to protect your assets. Our insurance agents are available at your convenience, to help you get the best: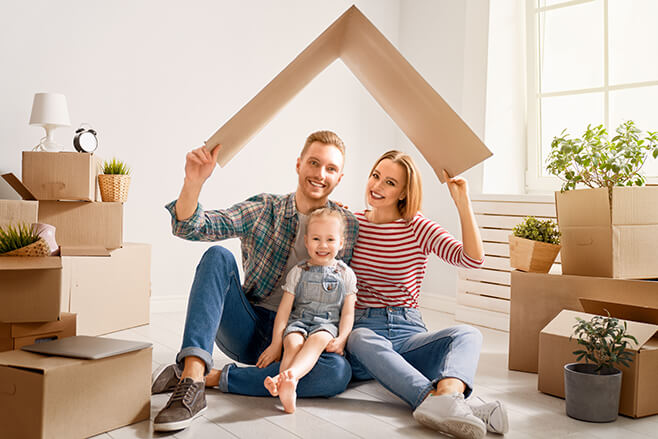 Homeowners Insurance
Homeowner's Insurance covers the house you live in, your possessions, and personal liability. There are many factors involved in choosing the right amounts and types of coverages for your home. Let us help you choose the right coverage and options for you. We can run replacement charts to determine the correct amount of coverage. We can also explain the optional coverages and discounts available. Let help protect your assets.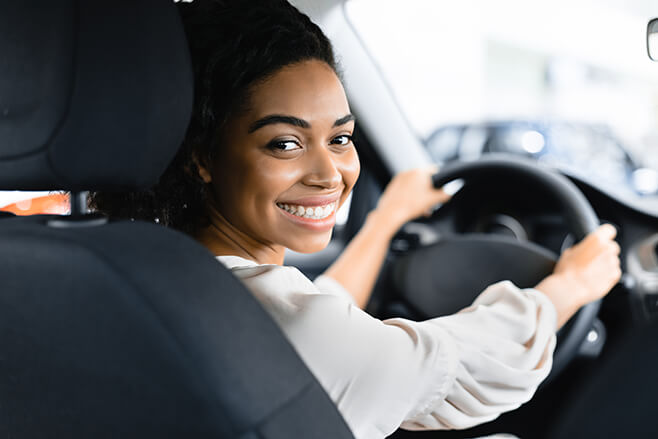 Auto Insurance
Do I need liability insurance on my cars? Coverage on the car itself? Who is covered on my policy? Is my ATV and my motorcycle covered under my auto insurance policy? Let us help you make decisions about the wonderful world of auto insurance. We can explain what is required by law and more that is beneficial to you. We can get your SR22 if you are required to provide one to the state. We can cover all your toys – boats, motorcycles, ATV, RVs and jet skis.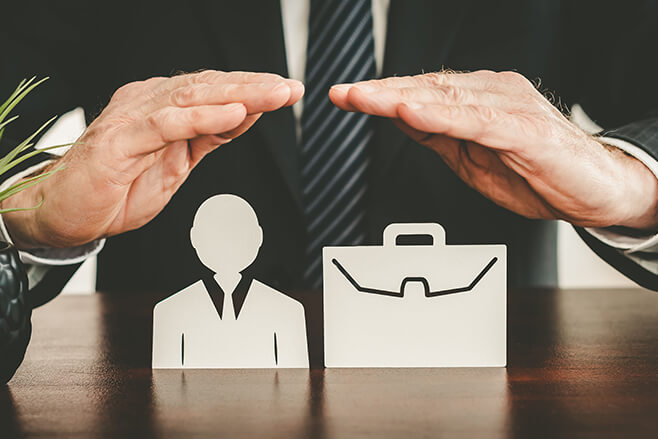 Business Insurance
Protecting your business is important. As with any major investment, you have to make decisions about what is best for you. We can explain the various coverages to you and help you make an informed decision about what is best for your particular business.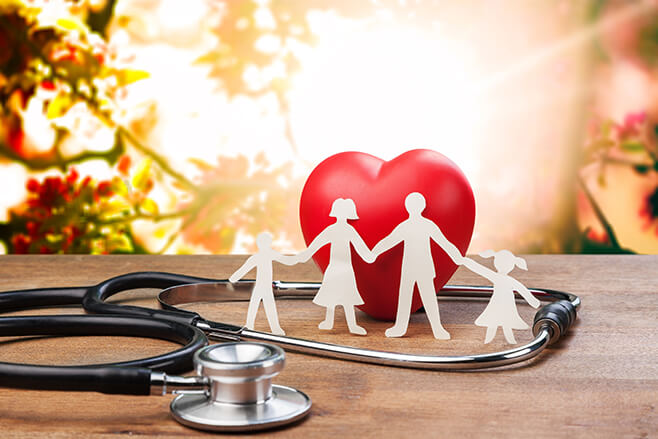 Life Insurance
Do you want help to pay off your house upon the death of you or your spouse? Something to help pay funeral expenses for you, your spouse, or kids? We offer various life insurance products. We can help you choose which one will help fulfill your needs.

The Best Coverage & Rates
Our experts will find the best insurance for you!
Instead of shopping for insurance quotes and spending hours figuring out which company offers the best coverage, let Dobrozsi Insurance Agency handle all the research for you. We work with our partners to scour the market and find everything from life, auto and personal insurance to business coverage at the best rates.

Our Pledge
Quality service from local, trusted agents.
Our insurance agents at Dobrozsi Insurance Agency stand by our Trusted Choice® Pledge Of Performance to ensure that you experience the quality service you deserve. Our track record for consistent, timely, and quality service spans more than 70 years of business here in Middletown and surrounding areas. You can rely on our experts to find the best rates on the market.
Dobrozsi Insurance Represents: